Our Collaboration with NYSID
(New York State Industries for the Disabled)
Through our alliance with NYSID, IMA's full range of scanning services are available to state and local government entities throughout New York State.  Through this partnership, IMA provides government clients with:
A single source for document conversion services that support agency goals
A choice of document management services to meet individual purchaser's needs
Relief from the costly, time-consuming bidding process
Competitive prices
Consistent quality and delivery performance
NYSID is a facilitating agency of  New York State's Preferred Source Program, which advances social and economic goals through employment opportunities for individuals with disabilities. NYSID's Member Agencies are community rehabilitation programs throughout the state which support those individuals to have employment choices.
IMA is proudly partnered with TRI Business & Career Center, a NYSID Member Agency based in nearby Bethpage, NY.  When providing our services through NYSID, a majority of the work is performed by individuals with disabilities from TRI.
Your purchases help support employment for an under-served workforce, providing these individuals with financial security, independence and the dignity of a job well done. We are proud to be a part of this program.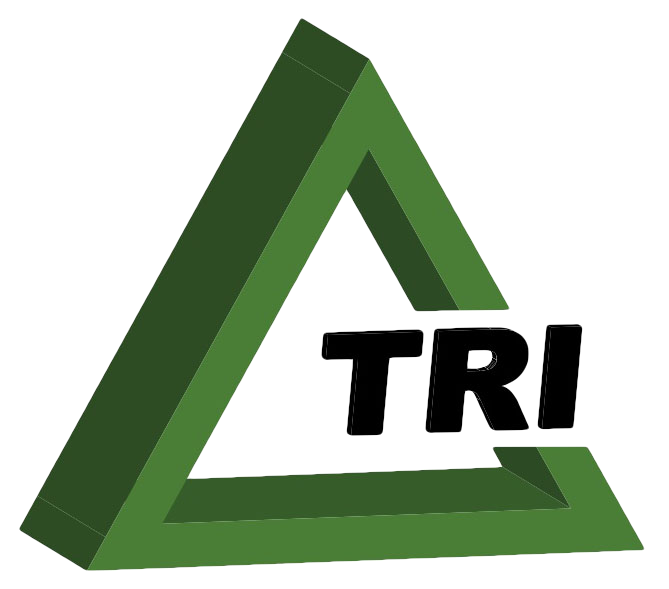 Benefit from Decades of Experience with
Records Management Grants

Local Government Records Management Improvement Fund (LGRMIF) 
While Local Government budgets are always tight, help is on the way for those who seek it. The New York State Archives offers grants of up to $150,000 per project per year to promote sound records management practices.  For decades, IMA has been very active in the grants process and we have successfully completed hundreds of projects for counties, towns, villages, schools and others.  We are intimate with the entire process, from application to award and we are familiar with the strict guidelines and specifications that must be adhered to.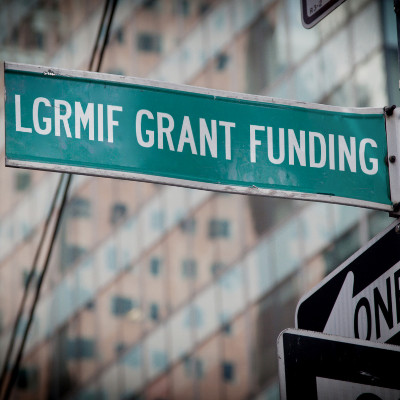 Sample List of the Types of Records that Typically Receive Funding:

Local Government Records Management Improvement Fund (LGRMIF) 
Board Minutes

Payroll

Building and Land Records
Student Records

Human Resources Records

Court Records
Vital Records

Geographical and/or Historical Records

All Types of Scanning, Microfilming & Document COnversions Available
Office
150-E Knickerbocker Avenue
Bohemia, NY 11716
Email
info@scanyourdocs.com